The County of Middlesex enforces various County by-laws. Below you will find the County transportation by-laws.
For work permits, oversized-load permits, or other County Roads-related programs (such as the tourism signage program) see the links below. 
For more information on or to view other bylaws please email @email or contact the County Building at 519-434-7321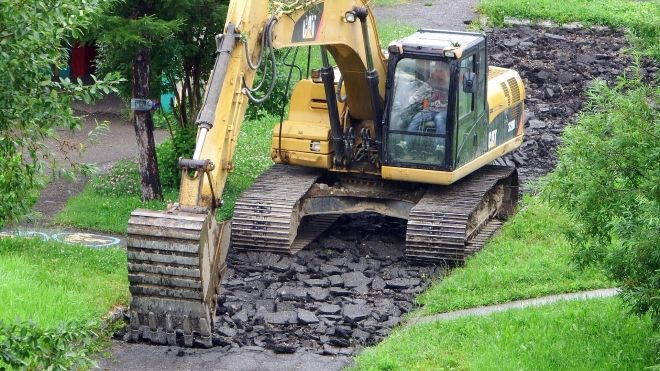 Please find and download the permit applications for your needs. If you have any further questions in regards to any of the applications, please contact roads@middlesex.ca.