If you have immigrated to Canada, or are a new resident of this area, Middlesex County is pleased to welcome you. Here you will find a variety of programs and services to help you on your way to becoming more acquainted with life in our region. Whether you are looking for information on citizenship, cultural associations, or employment, we are here to help.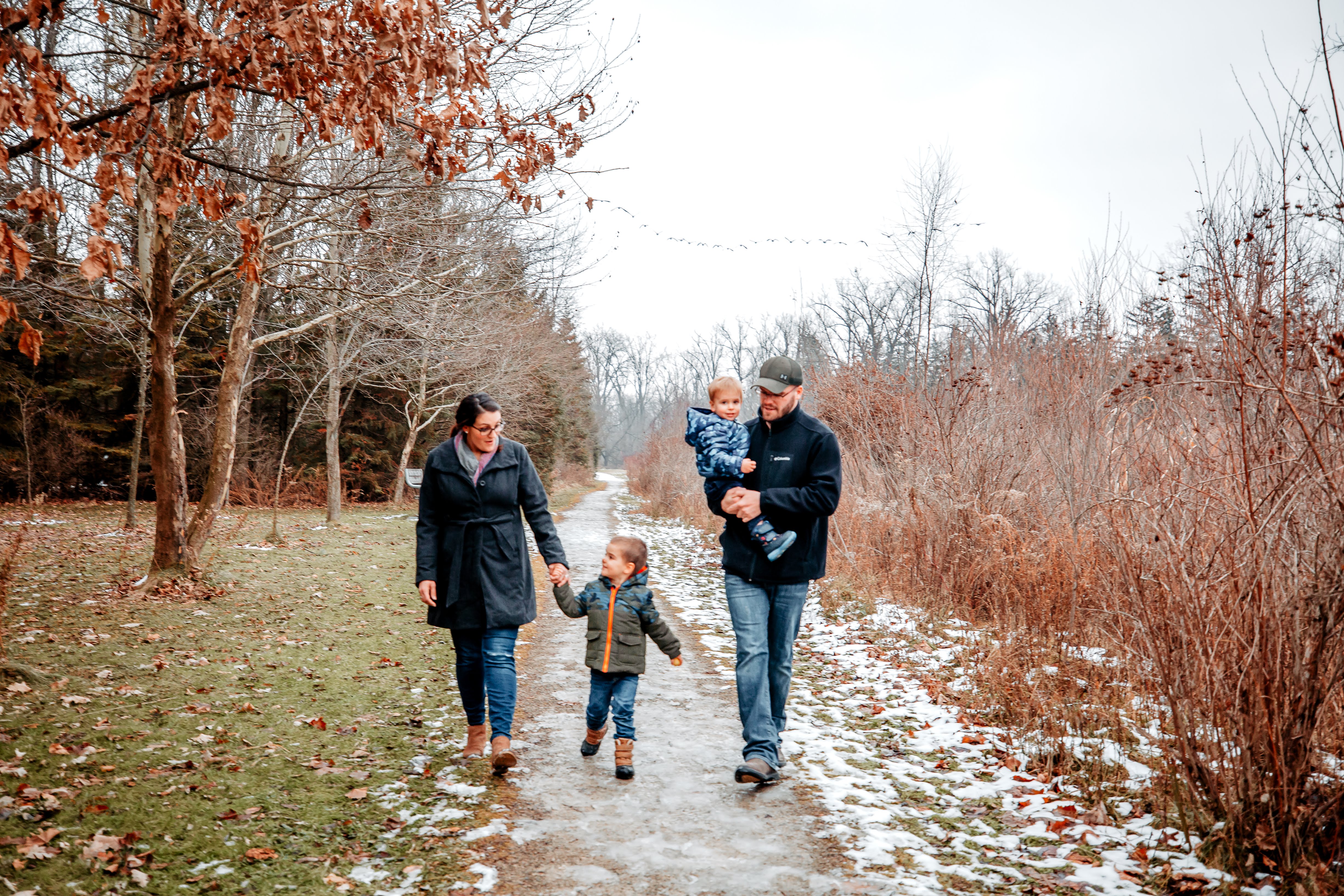 Your Guide to Living in Middlesex County 

As a culturally diverse and welcoming community, Middlesex County offers a sense of community and belonging, an escape from the big city into a quiet and relaxing atmosphere and an ideal setup for work/life balance. Go to Immigration London & Middlesex County website.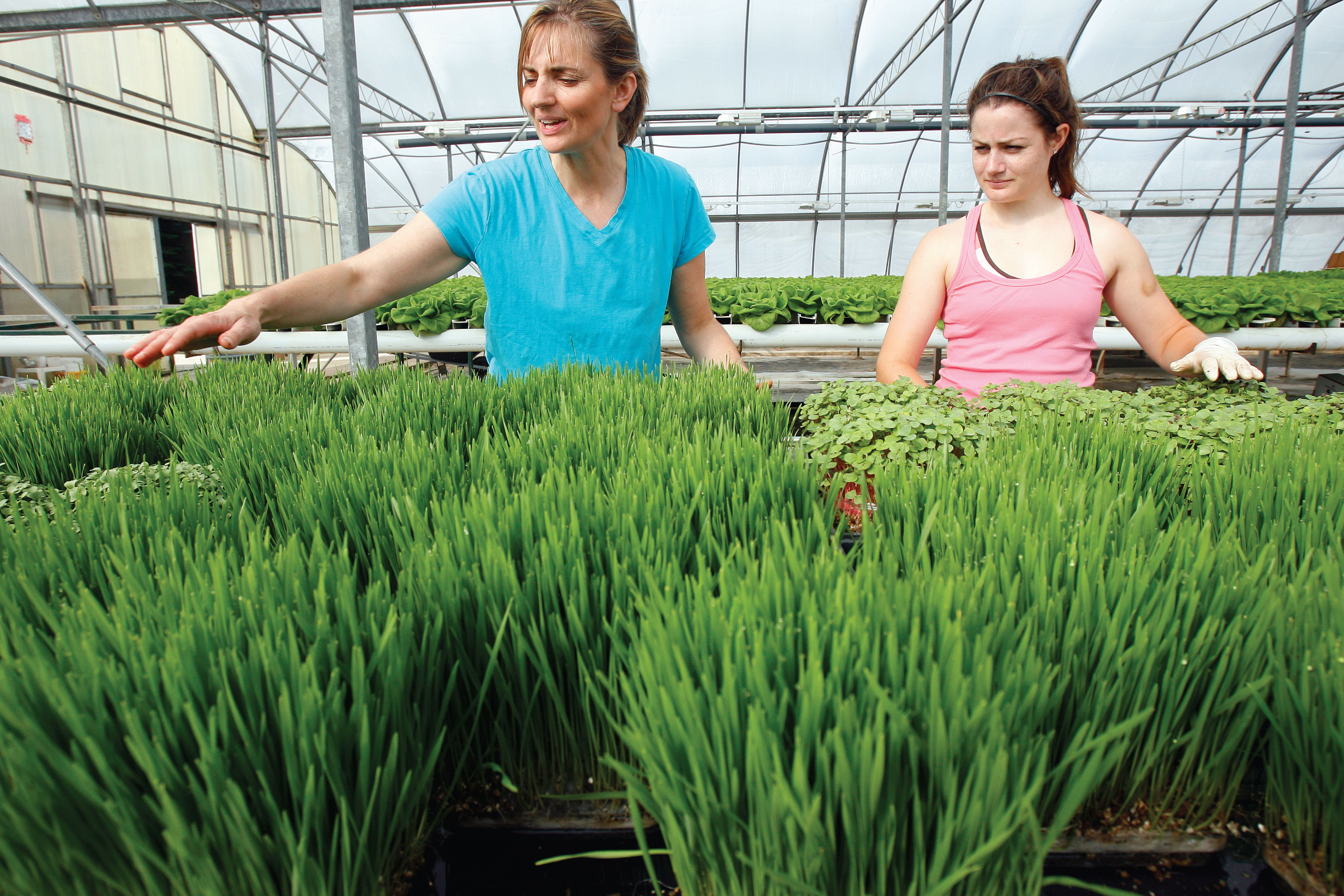 Work in Middlesex

Middlesex County has a diverse economy including a strong foundation in agriculture, agri-food and manufacturing, along with growing retail, logistics, construction and service sectors. For the latest job opportunities throughout the County, go to the Work in Middlesex website.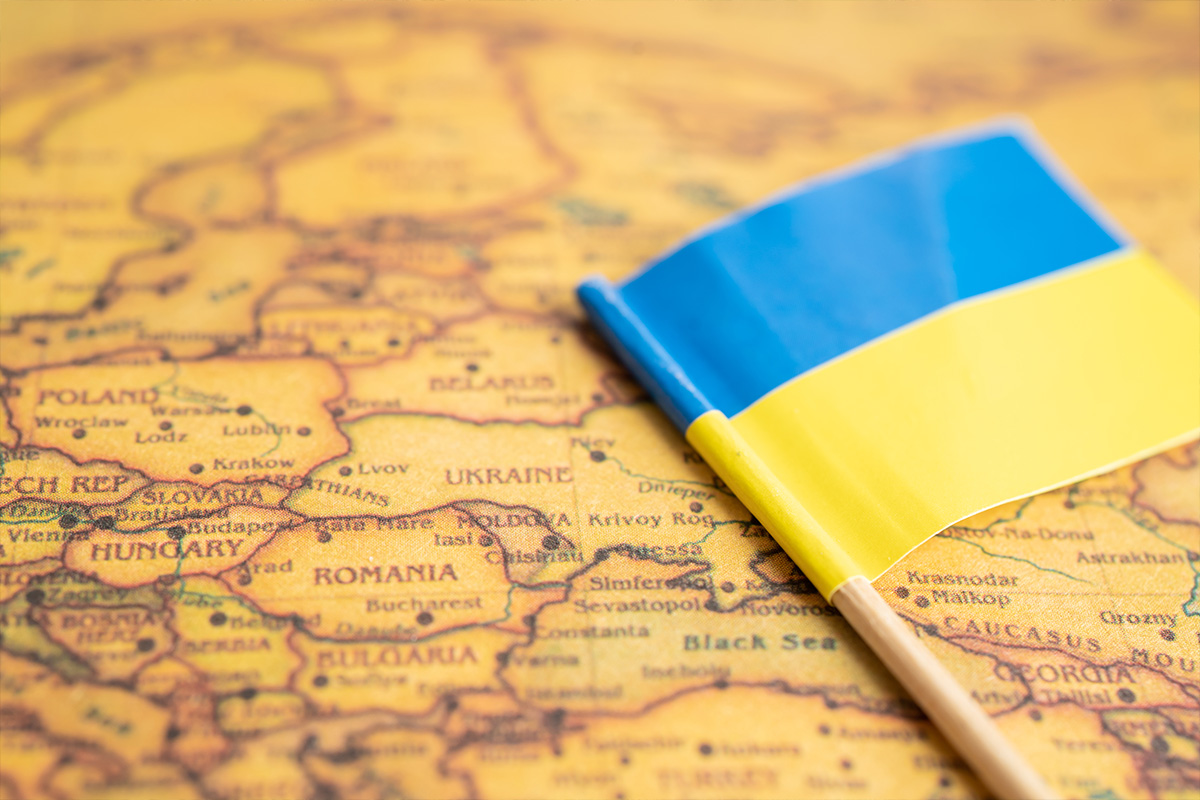 Services and Supports for Ukrainians

If you are a temporary resident in Canada under the Canada-Ukraine Authorization for Emergency Travel (CUAET) pathway, you may be eligible to receive financial support from the federal, provincial, and municipal governments. Go to the Services and Supports for Ukrainians in Middlesex County for more information.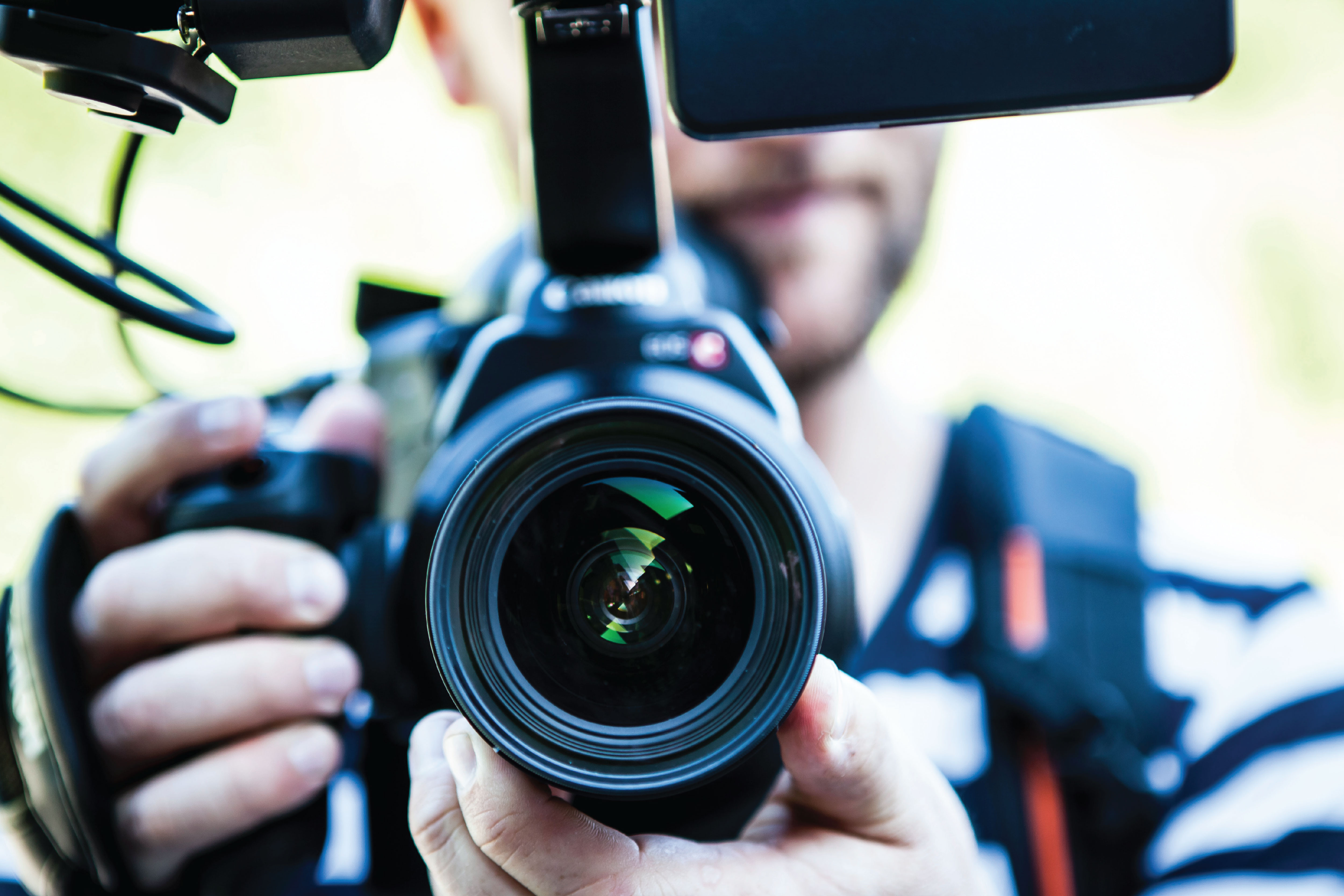 Rogers TV - We Are Middlesex 

We Are Middlesex takes viewers on a road trip throughout the eight municipalities that make up Middlesex County. The show features stories & experiences of new immigrants & provides information on useful community services, places of interest, local eateries & businesses, & annual cultural events. Watch the videos on Rogers TV - We Are Middlesex.