Posted Date
September 5, 2023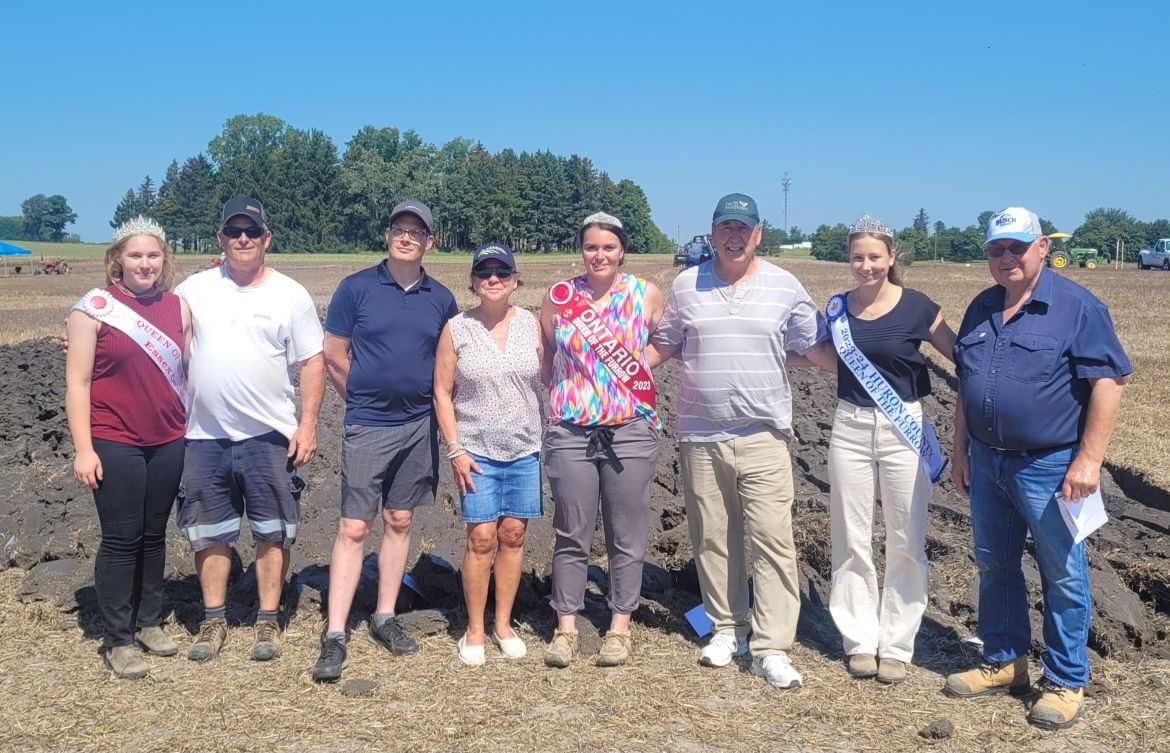 FOR IMMEDIATE RELEASE:
Warden and Councillor attend Middlesex Plowman's Association Annual Plowing Match
MIDDLESEX COUNTY: On September 4, 2023, Warden Cathy Burghardt-Jesson and Councillor Brian Ropp, attended the Middlesex Plowmen's Association Annual Plowing Match. This year, the Middlesex Plowing Match was held in North Middlesex, and hosted by Joe Thomson.
The event showcased the rich farming heritage of Middlesex County and featured a wide array of activities and competitions, including VIP plowing and Queen of the Furrow plowing. Participants and attendees from all across the region gathered to partake in the festivities and celebrate the importance of agriculture in our community.
Middlesex County Warden, Cathy Burghardt-Jesson, expressed enthusiasm for the day, saying: "It was a beautiful day to celebrate our agricultural roots at the Middlesex Plowing Match. This event brings our community together to honour the hardworking farmers and the rich farming history that defines Middlesex County. I was honoured to participate in the VIP Plowing Match alongside Middlesex County Councillor Brian Ropp and Strathroy-Caradoc Councillor Greg Willsie and engage with the incredible individuals who work tirelessly to ensure our agricultural sector thrives."
-30-
Middlesex County is an innovative, well-run organization offering high-value programs and services to the best community in which to live, visit, and do business in Southwestern Ontario. The County serves a vibrant, growing community of 78,000 people and offers a great place to call home, offering exceptional lifestyle, a wide variety of local attractions, and wonderful sense of community.
MEDIA CONTACT:
Middlesex County Media Relations Legislative Services Division @email