Posted Date
March 8, 2023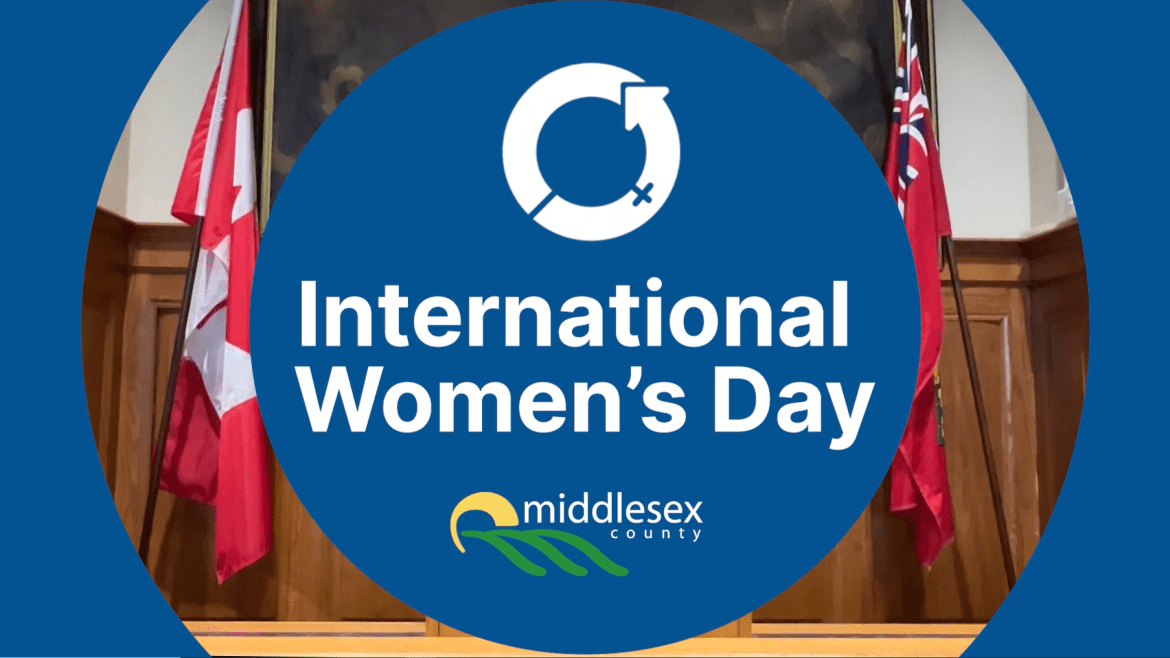 Today is International Women's Day, and on behalf of County Council, Warden Cathy Burghardt-Jesson would like to highlight the significance of this day. It is a global day celebrating together as a collective the social, economic, cultural, and political achievements of women.
The theme for this year's International Women's Day is embracing equity. To achieve equity means to create an inclusive world; a world where it is recognized that each person has different circumstances and is given the resources and opportunities needed to reach an equal outcome.
Middlesex County is committed to supporting women within our organization and within our community as a whole. We all have a role to play in building a more equitable, diverse and inclusive future for all.