HKCC Award Recipients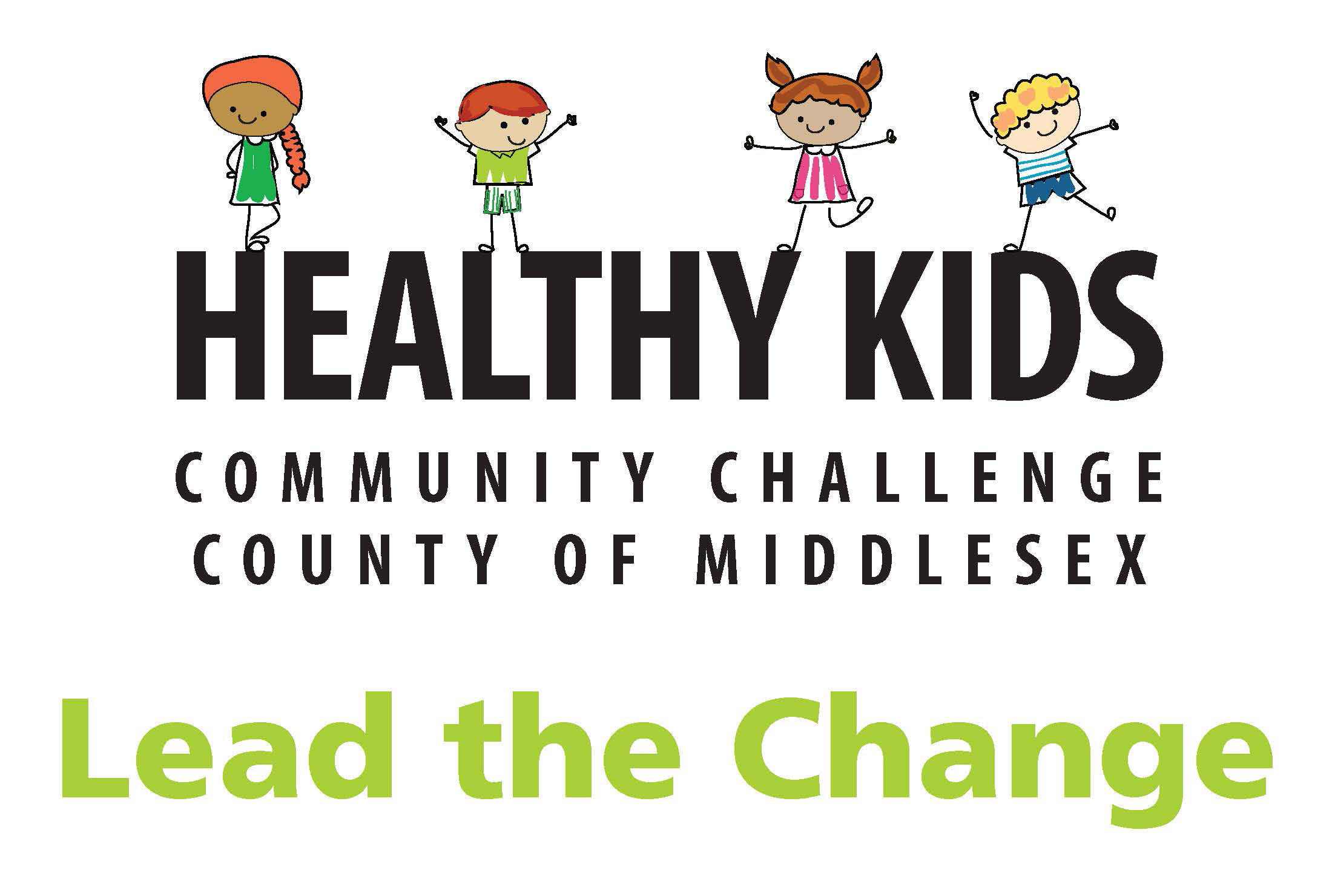 The following agencies have been awarded a Healthy Kids Community Challenge Lead the Change Recognition Award!
To recognize these agencies for their efforts, they have been awarded a Water Does Wonders Award Package. This package includes one of the following aimed at increasing public access to water: Water Bottle Filling Station; Water Cooler; or large Insulated Water Jug and/or Water Dispenser. As well, they have received additional tools and resources to support promoting to children and families the importance of drinking water and limiting sugary drinks. You can find examples of these resources here
Click on each agency to find out more about what changes they have made or what they have committed to working on changing to support Healthy Kids! Read more about the application process.
Congratulations to these agencies and thank you for your commitment to supporting Healthy Kids!